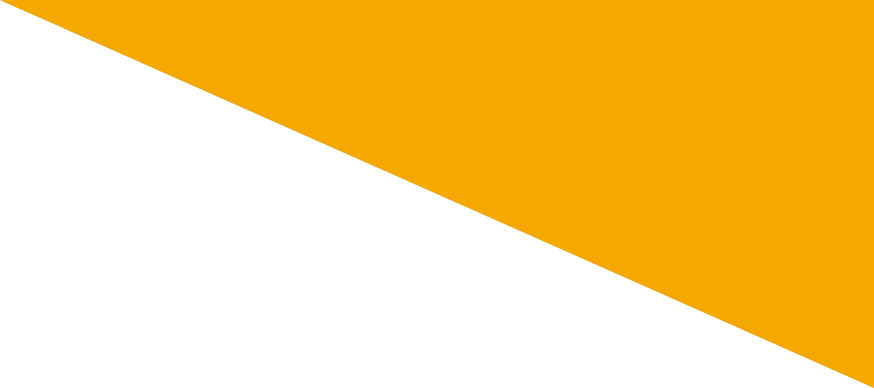 McNair's team of trusted advisors is strategic, passionate, energetic and innovative.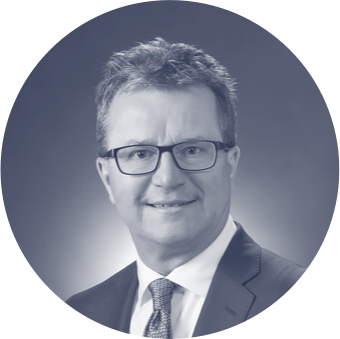 Doug established McNair in 1996. He has a Master's degree in Economics from the University of Manitoba and an MBA from the Ivey School of Business. Early in his career, Doug held management and executive positions in the Saskatchewan public service and since then has owned, operated and partnered on several business ventures. He is a Certified Corporate Director (ICD.D) and Certified Management Consultant (CMC), is a trusted advisor to CEOs, Boards and owners and has served as an interim executive many times.
Shanna has a Bachelor's degree in Commerce and is a Chartered Professional Accountant (CPA) and Certified Management Consultant (CMC), in addition to having her CA, CMA, RFP and CFP designations. She has been involved with McNair since its inception and leads the day-to-day financial and administration functions of the firm. Prior to McNair, she worked in both the public and co-operative sectors and operated her own consulting practice. She is a sought-after advisor on projects that require financial set-up and support.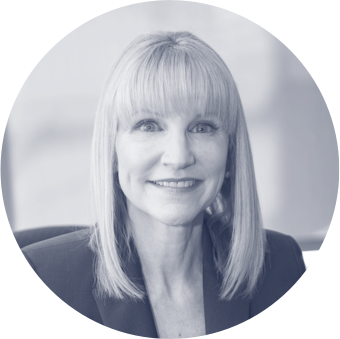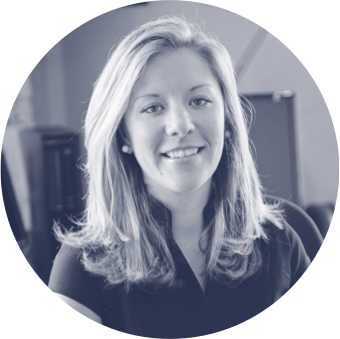 Rachelle holds her Bachelor of Administration degree from the University of Regina as well as her Certified Management Consultant (CMC) and Project Management Professional (PMP) designations. She has been with the firm for over 15 years and thrives in the areas of business strategy, policy review, session facilitation, negotiation, project governance and assisting start-up organizations.
John joined McNair in 2010 and since then has worked on a variety of projects in the areas of economic analysis, project management, processes and policy review, financial analysis and modelling and strategic planning. John has a Bachelor of Business Administration from the University of Regina and is B+ Certified in Best Value procurement from Arizona State University.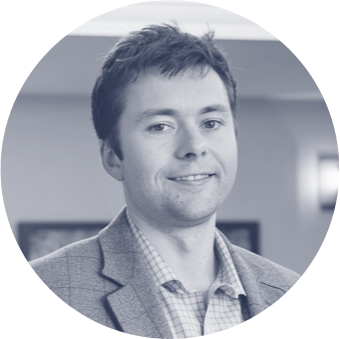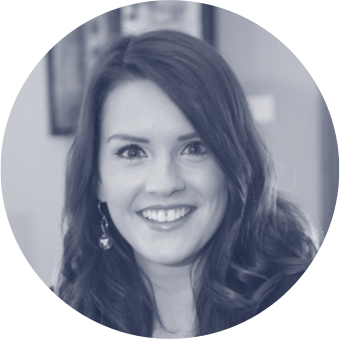 Emily has over eight years of experience with the firm. She holds her Project Management Professional (PMP) and Certified Management Consultant (CMC) designations, has a Master's degree in Leadership and is a certified ColourSpectrums™ facilitator. She is passionate about leadership, team development, marketing, stakeholder engagement, communications and strategic planning.
Senior Business Systems Associate
Stephen has been working with McNair since 2008 and is the go-to resource for all things technology. He is available to provide business systems support on projects and also manages the internal technology needs of McNair. He has a Bachelor of Science in Computer Science degree and has wide-ranging experience in application development, systems operations and integration.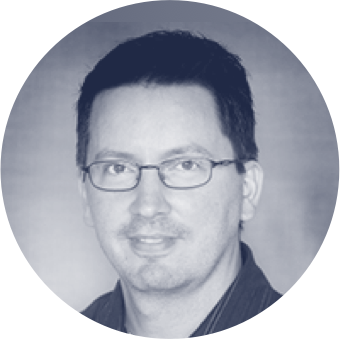 Feeling inspired? Get in touch and let's build something together.