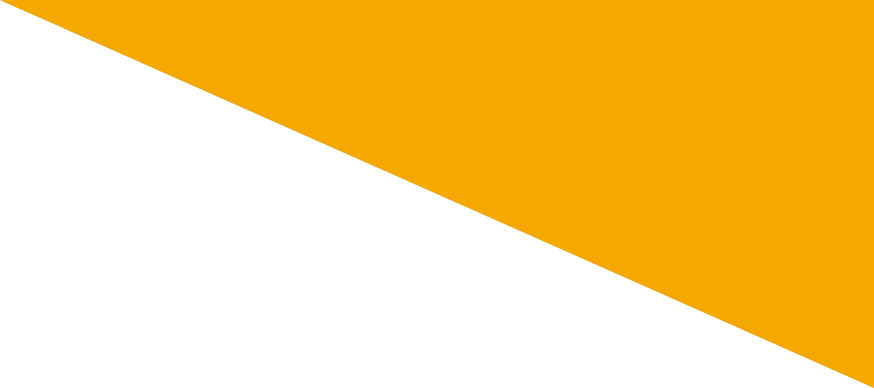 Passionately
advancing
Saskatchewan's
potential
We tackle complex, integrated initiatives that positively impact our Saskatchewan communities.
Improving operational performance
Filling capacity and experience gaps
Transformational projects and initiatives
McNair is leading-edge in advising Saskatchewan business and community leaders.
We undeniably promote and provide a grassroots, Saskatchewan perspective and passion.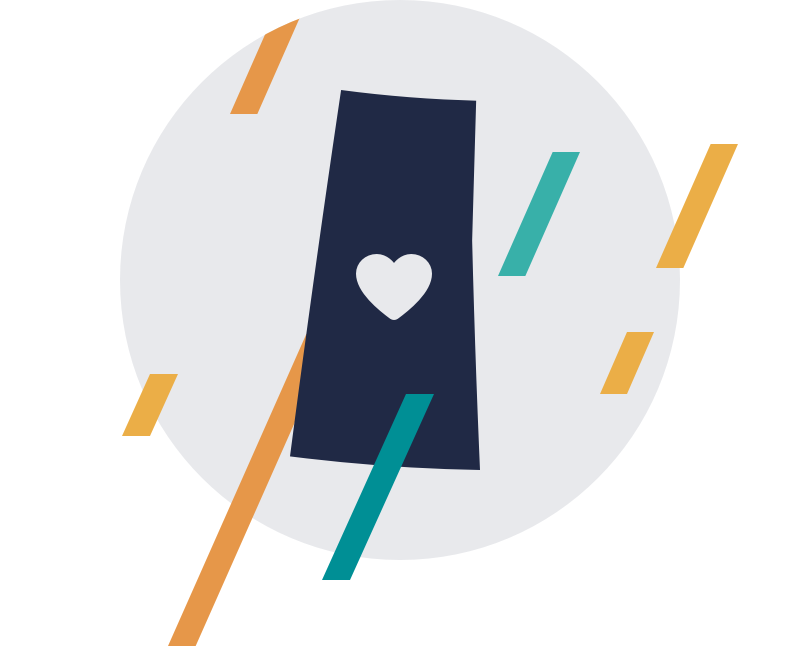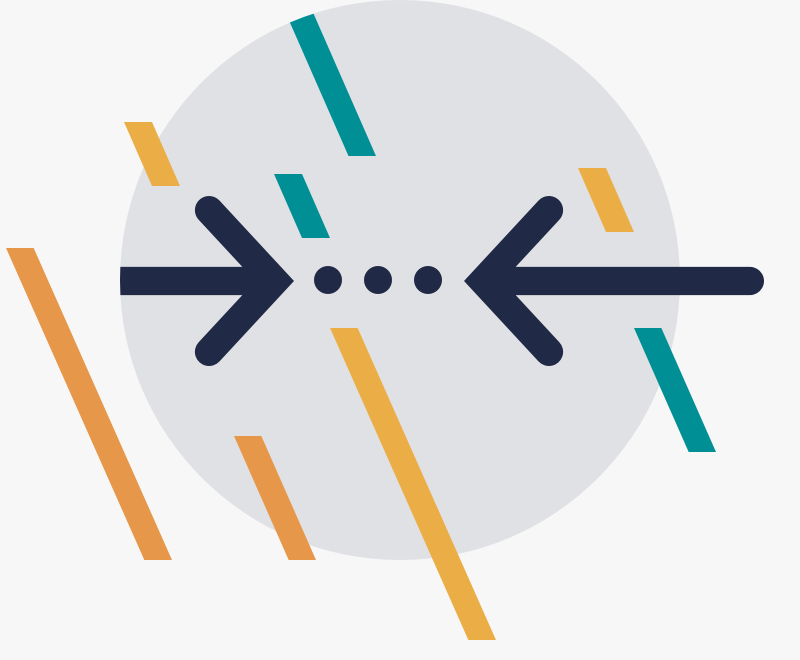 We're friendly and connected
Our breadth of connections can be leveraged to accelerate success and align shared opportunity.
We understand strategy and execution
We understand first-hand that strategy leads to execution, and execution requires strategy.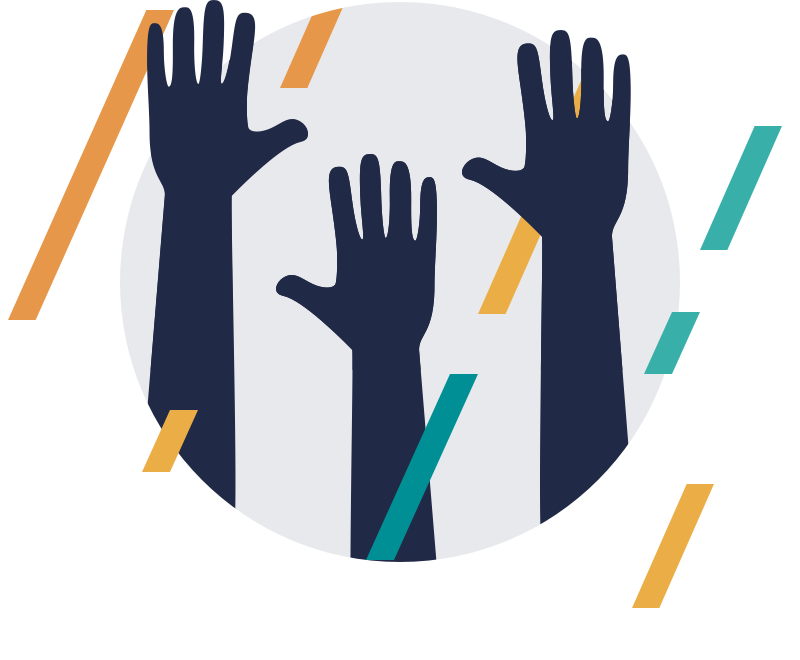 We've got lots of experience
We have been a part of the provincial business scene for over 25 years and have led over 900 projects.
Our impact is pretty 
amazing.