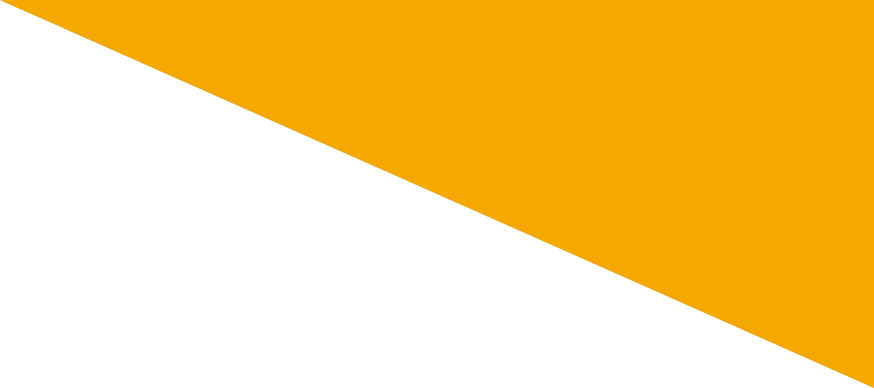 Passionately
advancing
Saskatchewan's
potential
We tackle complex, integrated initiatives that positively impact our Saskatchewan communities.
Improving operational performance
Filling capacity and experience gaps
Transformational projects and initiatives
McNair is a leading-edge, boutique Saskatchewan business advisory firm unlike any other.
We all undeniably share a grassroots, Saskatchewan perspective and passion for our province.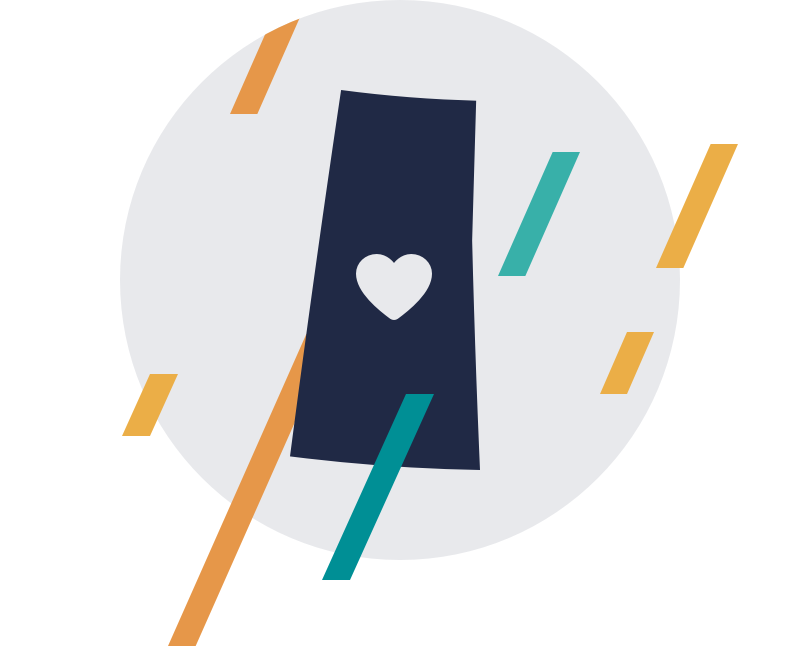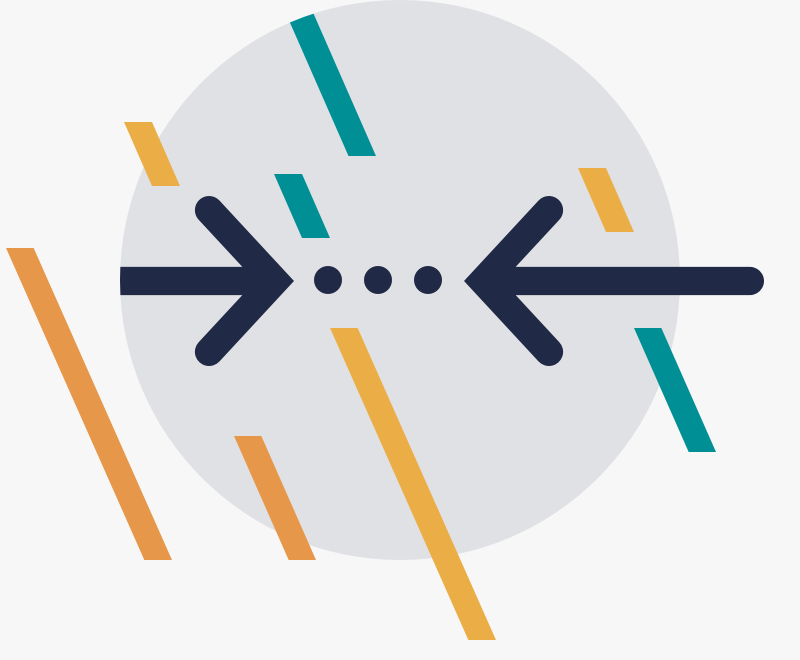 We're friendly and connected
Our breadth of connections can be leveraged to accelerate project success and align shared opportunity.
We like to get our hands dirty
Our unique ability to be hands-on and fully integrate with our clients enables us to drive results from strategy through to execution.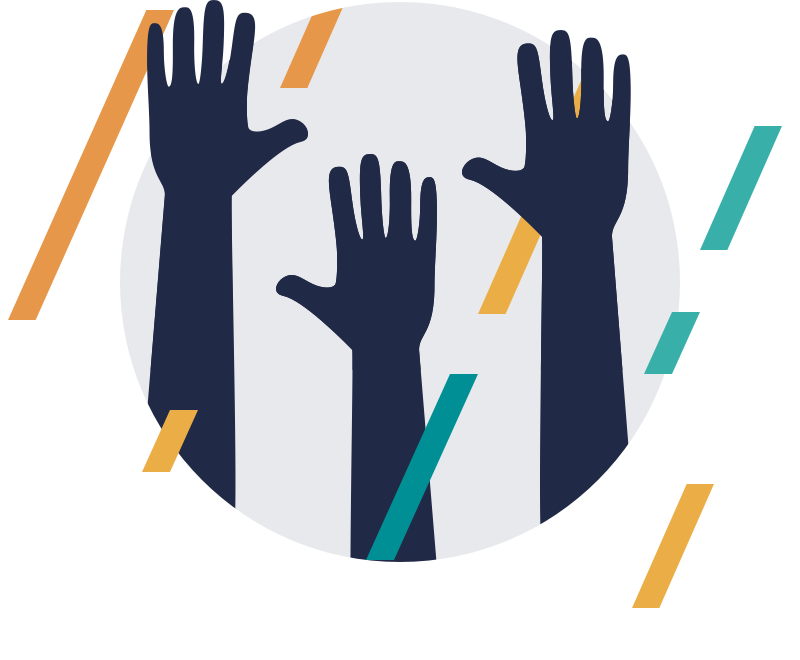 We've got lots of experience
We have been a part of the provincial business scene for over 23 years, and have delivered over 750 projects.
Our team is pretty 
amazing.
Feeling inspired? Get in touch and let's build something together.