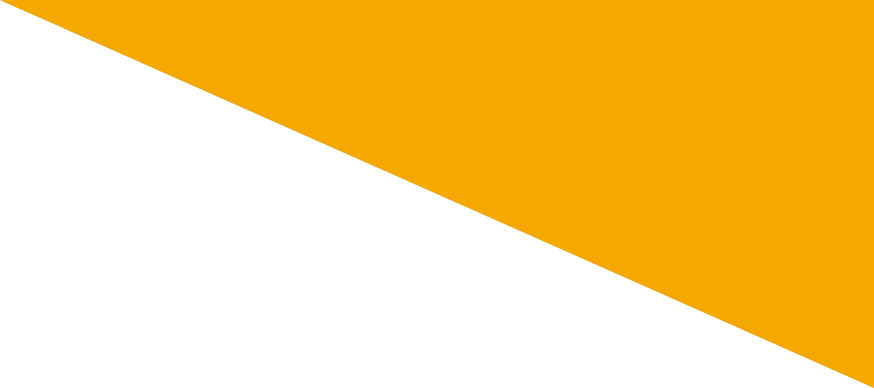 We are strategic, experienced, passionate about value and greater purpose, and will challenge your thinking.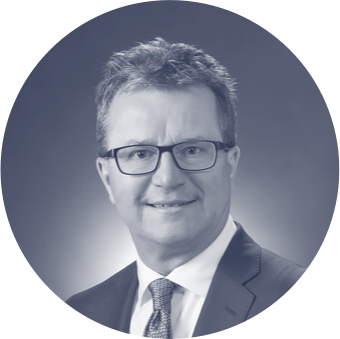 Thought Leader, Community Contributor
Doug established McNair in 1996. He has a Master's degree in Economics from the University of Manitoba and an MBA from the Ivey School of Business. Early in his career, Doug held management and executive positions in the Saskatchewan public service and since then has owned, operated and partnered on several business ventures. Doug and Shanna founded McNair Business Development Inc. in 1996.  The firm became known for leadership in creating client value and being outcome based versus hourly billable on activities.  McNair completed over 1000 projects, and perhaps even more importantly, helped to grow the consulting industry in Saskatchewan and build capacity within client organizations and by hiring many business graduates who were able to move on to become managers and leaders.  McNair changed the landscape of business consulting in the province and nurtured and encouraged many of today's consultants, managers and through the development of leaders.  McNair was an early advocate for offering business and community development expertise to First Nations.
He is a Certified Corporate Director (ICD.D) and Certified Management Consultant (CMC), a trusted advisor to CEOs, Boards and owners and has served as an interim executive many times. 
Doug is President of the Regina Flying Club and chair of the strategic advisory committee for North Central Family Centre.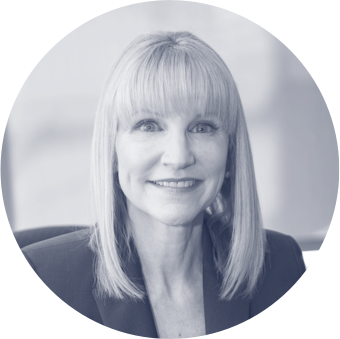 Experienced Finance Professional, Passionate Pursuits
Shanna has a Bachelor degree in Commerce and is a Chartered Professional Accountant (CPA) and Certified Management Consultant (CMC), in addition to having her CA, CMA, RFP and CFP designations. She has been involved with McNair since its inception as a key business partner with Doug. Prior to McNair, she worked in both the public and co-operative sectors and operated her own consulting practice.
Shanna provided all financial, HR and administrative services for the firm, as well as client services, as it grew to be the largest in the province.  Now Shanna continues to provide financial and administration services to select clients.  Since 2020 Shanna has been able to focus on additional personal and family pursuits.