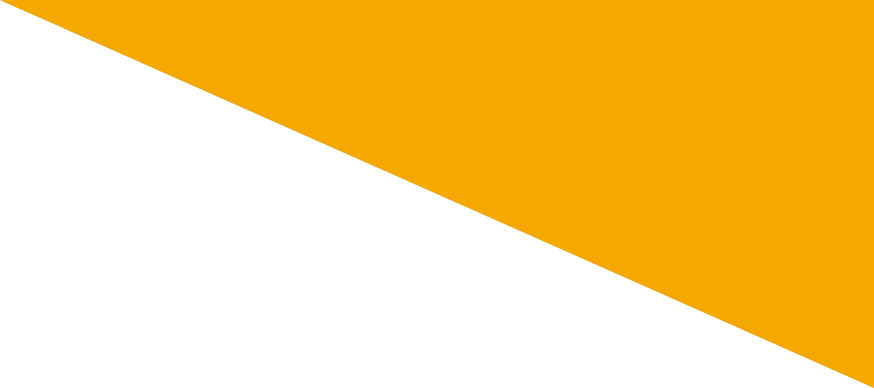 We are strategic, passionate, energetic and innovative.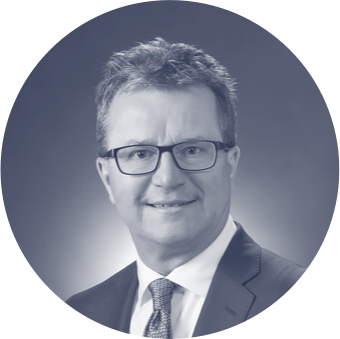 Doug established McNair in 1996. He has a Master's degree in Economics from the University of Manitoba and an MBA from the Ivey School of Business. Early in his career, Doug held management and executive positions in the Saskatchewan public service and since then has owned, operated and partnered on several business ventures. He is a Certified Corporate Director (ICD.D) and Certified Management Consultant (CMC), is a trusted advisor to CEOs, Boards and owners and has served as an interim executive many times.
Shanna has a Bachelor's degree in Commerce and is a Chartered Professional Accountant (CPA) and Certified Management Consultant (CMC), in addition to having her CA, CMA, RFP and CFP designations. She has been involved with McNair since its inception and leads the day-to-day financial and administration functions of the firm. Prior to McNair, she worked in both the public and co-operative sectors and operated her own consulting practice. She is a sought-after advisor on projects that require financial set-up and support.