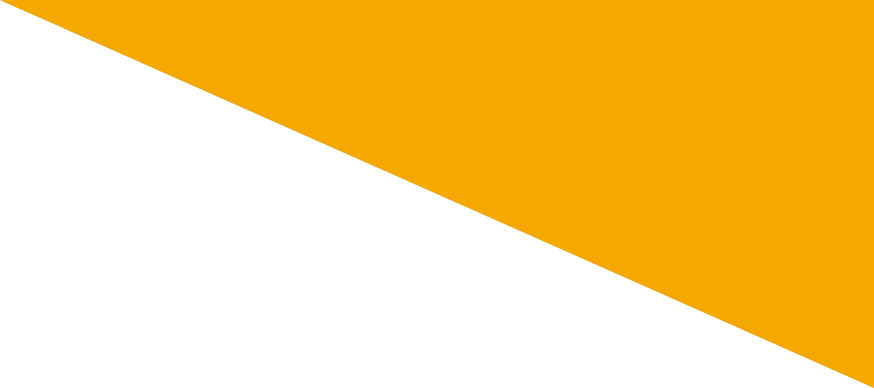 We advise leadership on complex, integrated initiatives that positively affect our Saskatchewan communities.
Filling capacity and experience gaps
Improving operational performance
Transformational projects and initiatives
Strategy and execution
At McNair, we know strategy and execution like the back of our hands. We work in collaboration with our clients to develop custom and unique strategies for their business. We also know and appreciate that the successful execution of a strategy is more valuable than its development, and we work alongside our clients to take strategy through to execution.
"The University of Regina has engaged McNair for a number of important projects. Each time, I have been impressed with McNair's ability to use their world-class expertise and 'big picture' thinking to help meet the needs of our local community."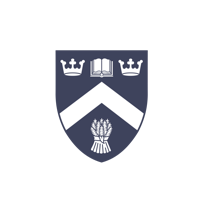 Dr. Vianne Timmons
Past President & Vice-Chancellor
"McNair takes a unique approach to helping our organization achieve its goals. They have a knowledgeable, highly skilled and professional team that can work under tight timelines to turn products around that hit the target."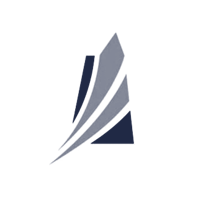 Blair Wagar
Assistant Deputy Ministry of Highways and Infrastructure
Government of Saskatchewan
Filling capacity and experience gaps
Do you have something that's keeping you up at night? We often get involved with clients when a gap has been identified that either can't be filled quickly enough or has not been successfully addressed through previous attempts. Our skilled professionals can provide the capacity and/or experience that your organization needs to close the gap and help you sleep soundly once again.
Improving operational performance
In today's economy, it's crucial for organizations to be operating as efficiently and effectively as possible. When an organization is operating smoothly it can evolve and reach its full potential. But of course, we all know this is often easier said than done! We excel at integrating and working collaboratively with our client's team to identify issues and turnaround performance.
"Whenever McNair is working on a project, I have such confidence in the outcome. McNair is excellent in the room with Senior Officials, focusing on next steps and helping to nudge us towards some decisions. We made some real progress."
"McNair has grown to be a valuable asset for our business to draw upon for major strategic and complex initiatives, dedicating mindshare, experienced resources and capacity to help us think differently and drive our initiatives forward."
Transformational projects and initiatives
The term "transformation" is a buzz word these days, which demonstrates how important it is for maintaining or establishing relevance in the marketplace. Transformation is a critical ingredient for sustainable success in both existing organizations and start-up businesses. This world excites us, and we would love to help accelerate the success of your transformational project.
Deal advisory services
McNair advises Saskatchewan businesses across different industries along the entire spectrum of greenfield development to expansion. McNair can assist with up-front due diligence, sourcing financing and funding, or establishing governance and operational readiness. Our deal advisory services extend to municipal infrastructure.​
"We are so thankful to have found McNair. Their amazing team helped us find a financial partner for our new multi-million dollar financing program."