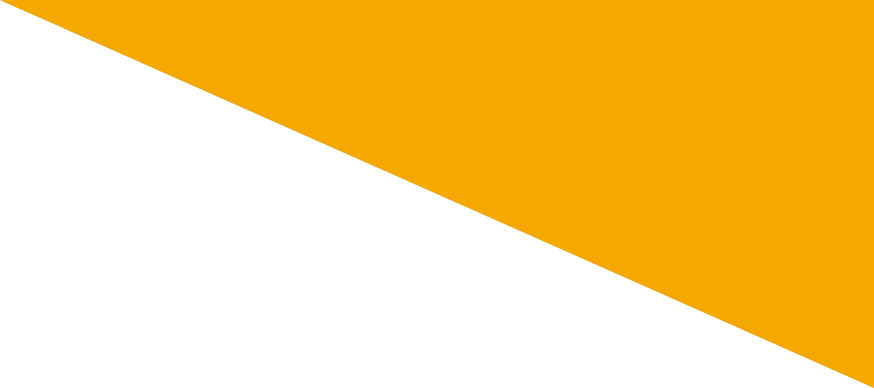 Founded in 1996, McNair Business Development Inc. became a successful provincial boutique business advisory firm for over 20 years.
In 2015 the firm transitioned to higher value, select clients and projects requiring unique perspectives with a focus on advisory, mentoring and building client capacities.  In 2020 the firm sold a large portion of its business to two outstanding long-term employees who continue with their own firm. 
This enabled Doug and Shanna to focus on individual assignments as trusted advisors to select business owners, early-stage project proponents, and to contribute, at no fee, expertise and advice to worthy community causes.  Doug also informally mentors young professionals and business start-ups.